Rue De Rivoli is a famous street in Paris, France. It contains some major historical landmarks and modern commercial hubs. It's a luxurious street with many international and local Parisian brands. Anchor Developments wants to create a balance of life and leisure in The New Administrative Capital that captures the essence of the famous street in Paris with a modern twist.
CREATED TO PLEASE YOUR SENSES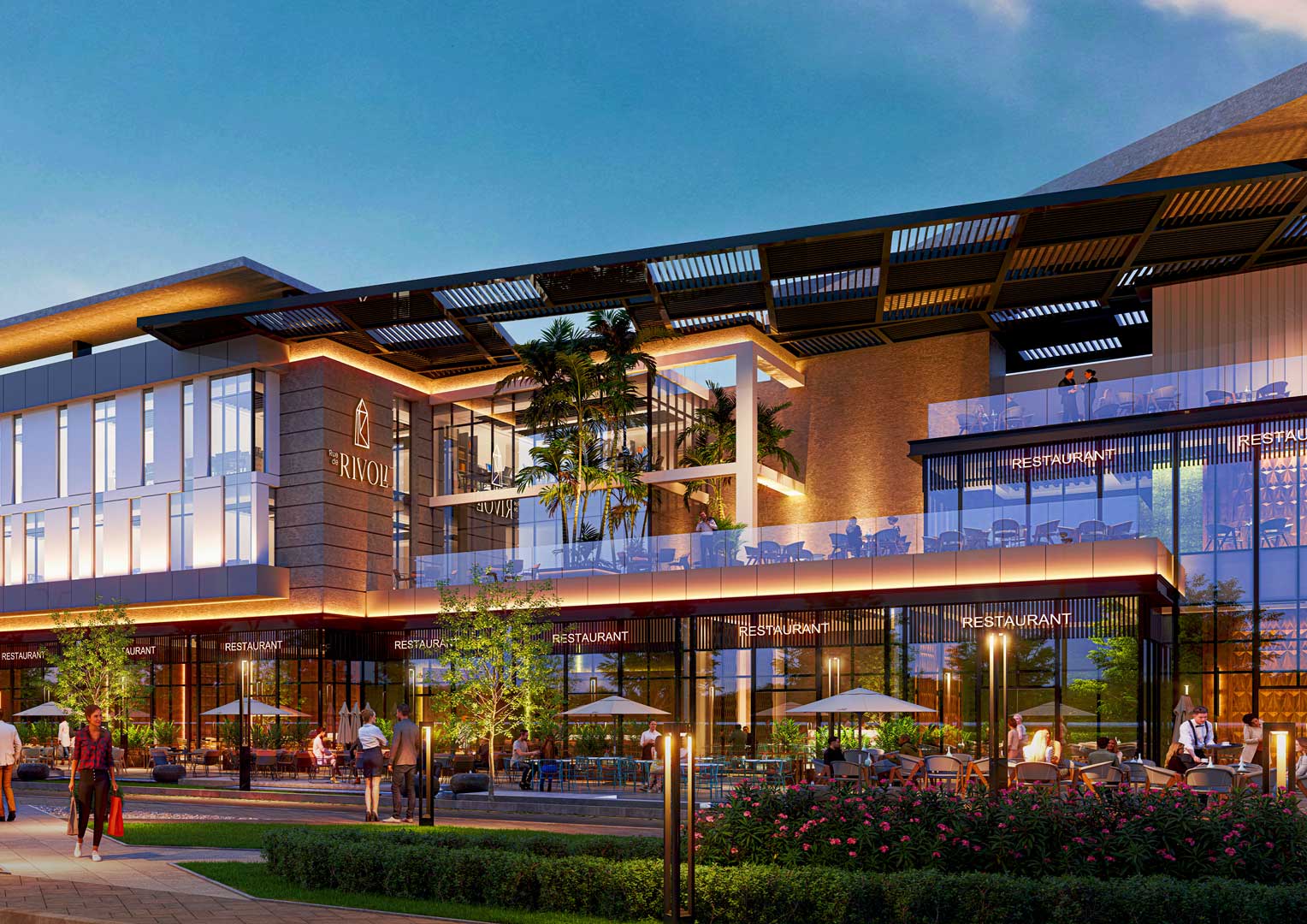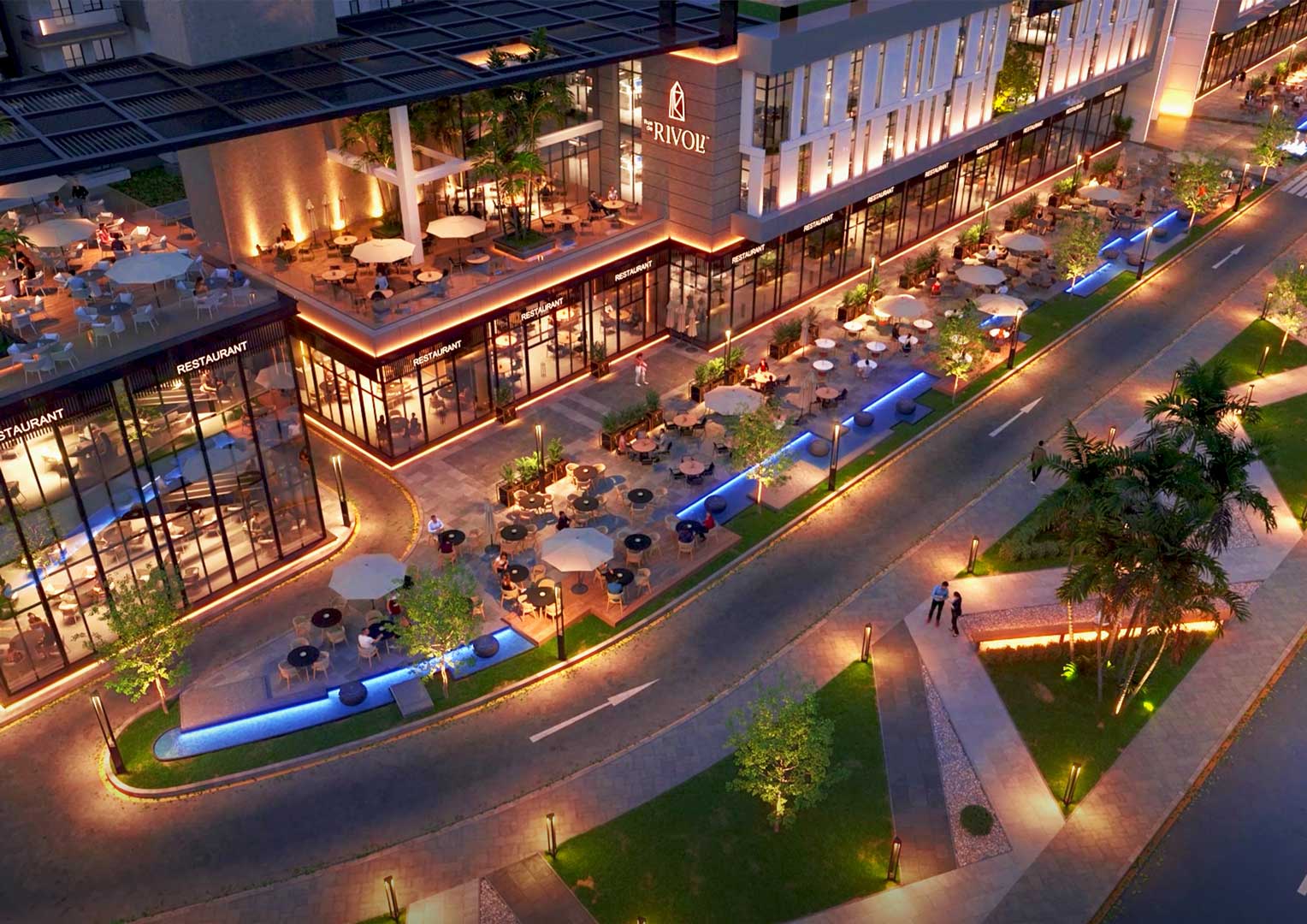 Every corner of Rue De Rivoli has been created to please your senses and elevate your mood—whether business, dining or shopping. With the project's natural and carefully crafted designs, materials and colors… from greenery, water features and every piece of decor.
Rue De Rivoli will draw out the best in you.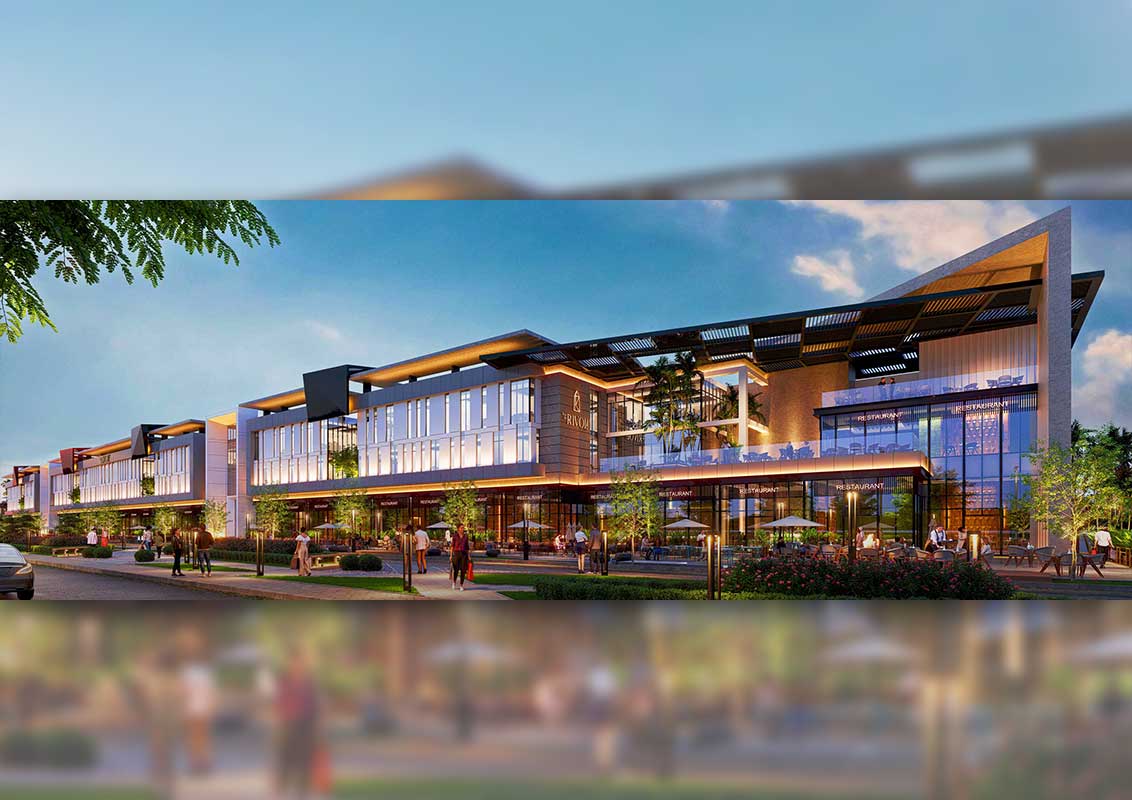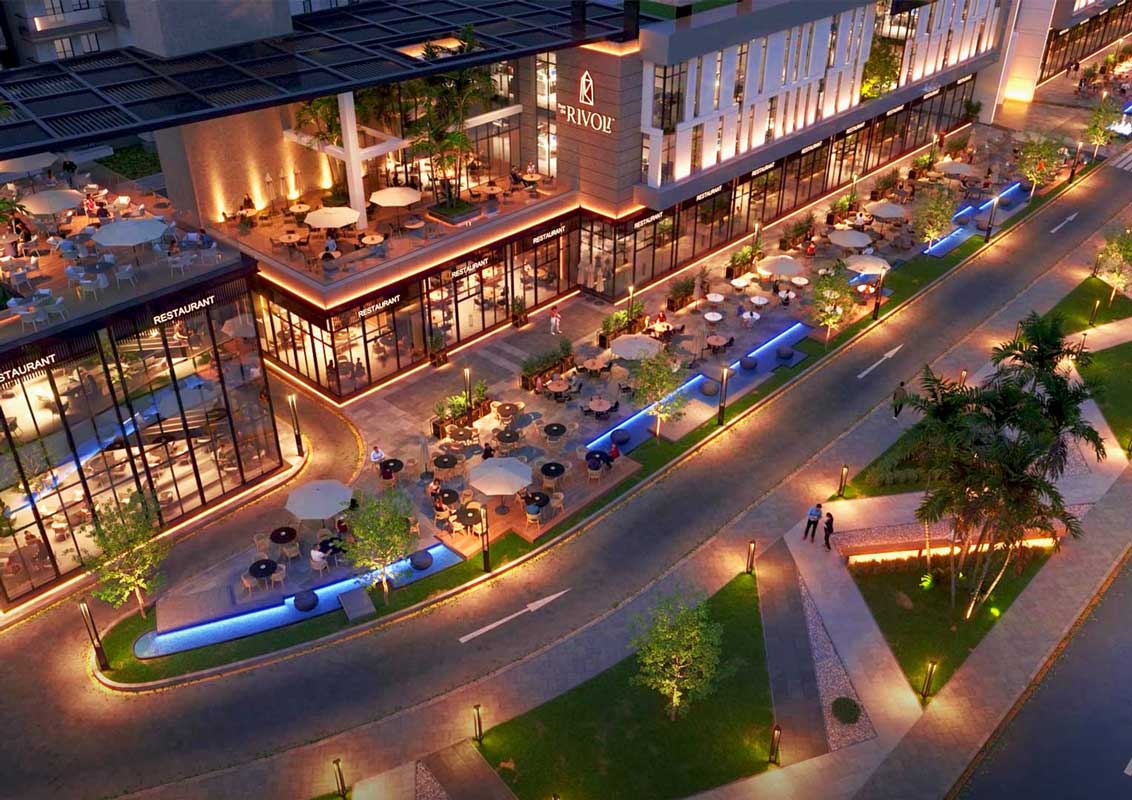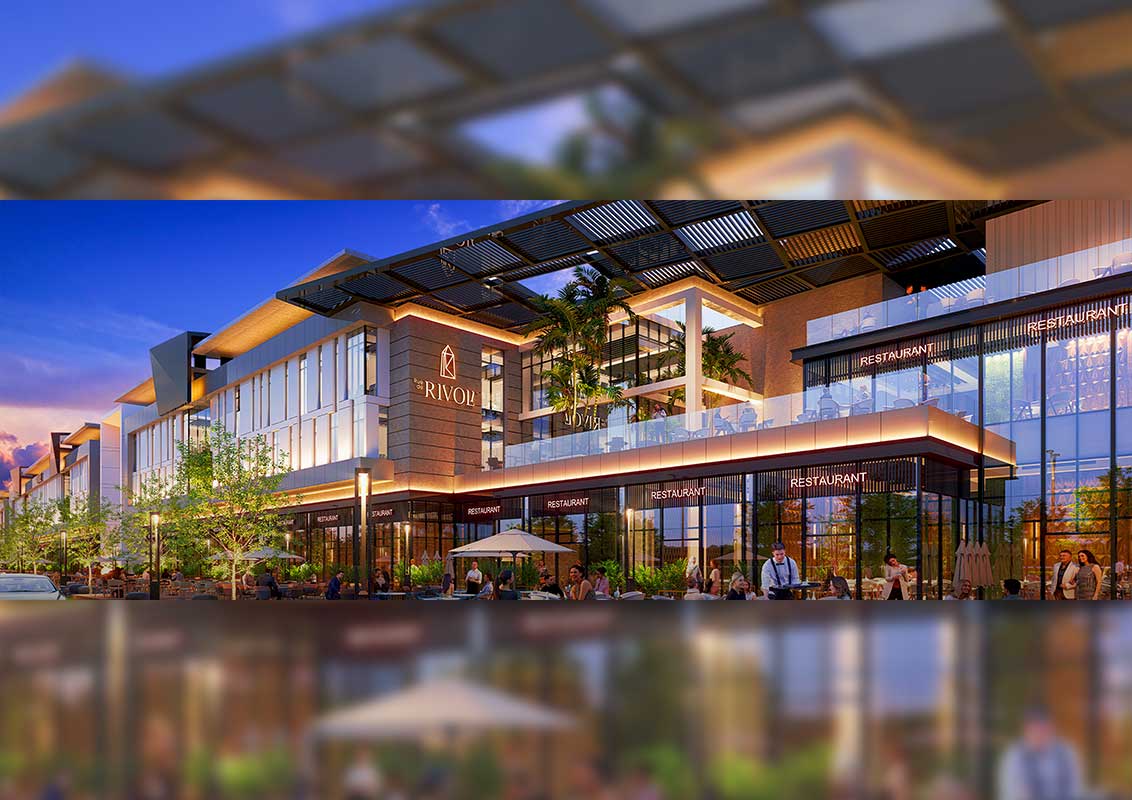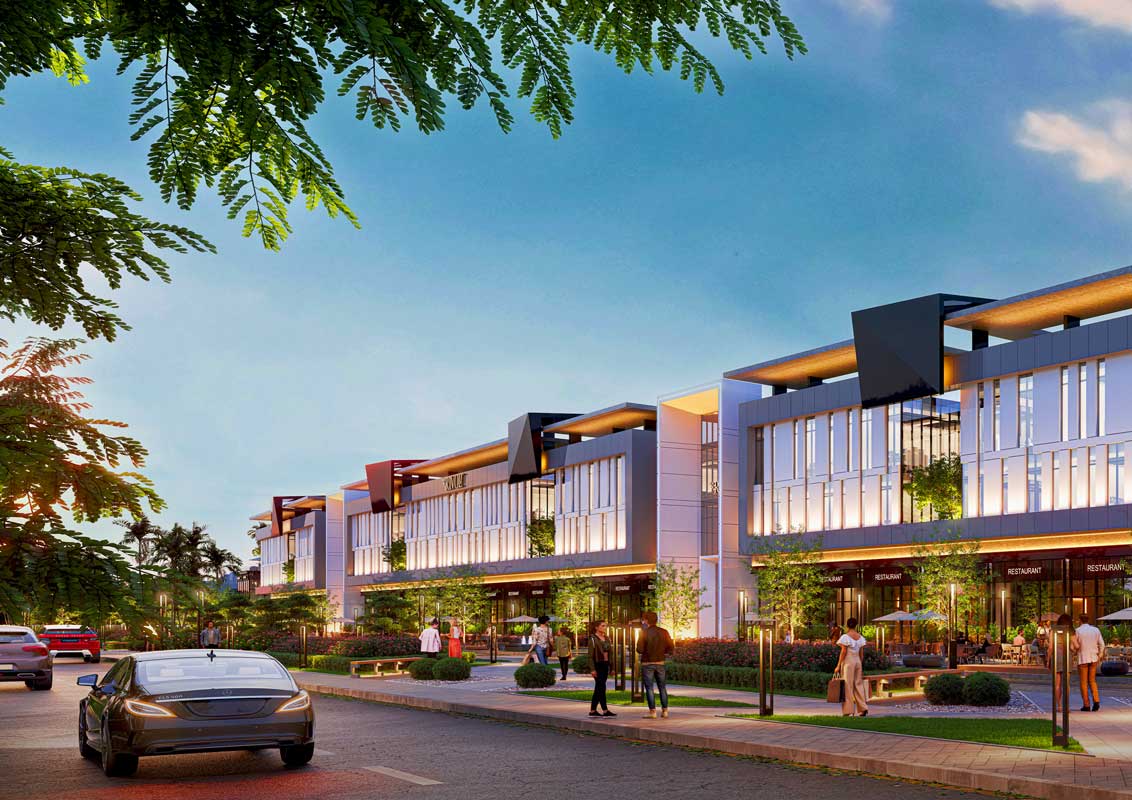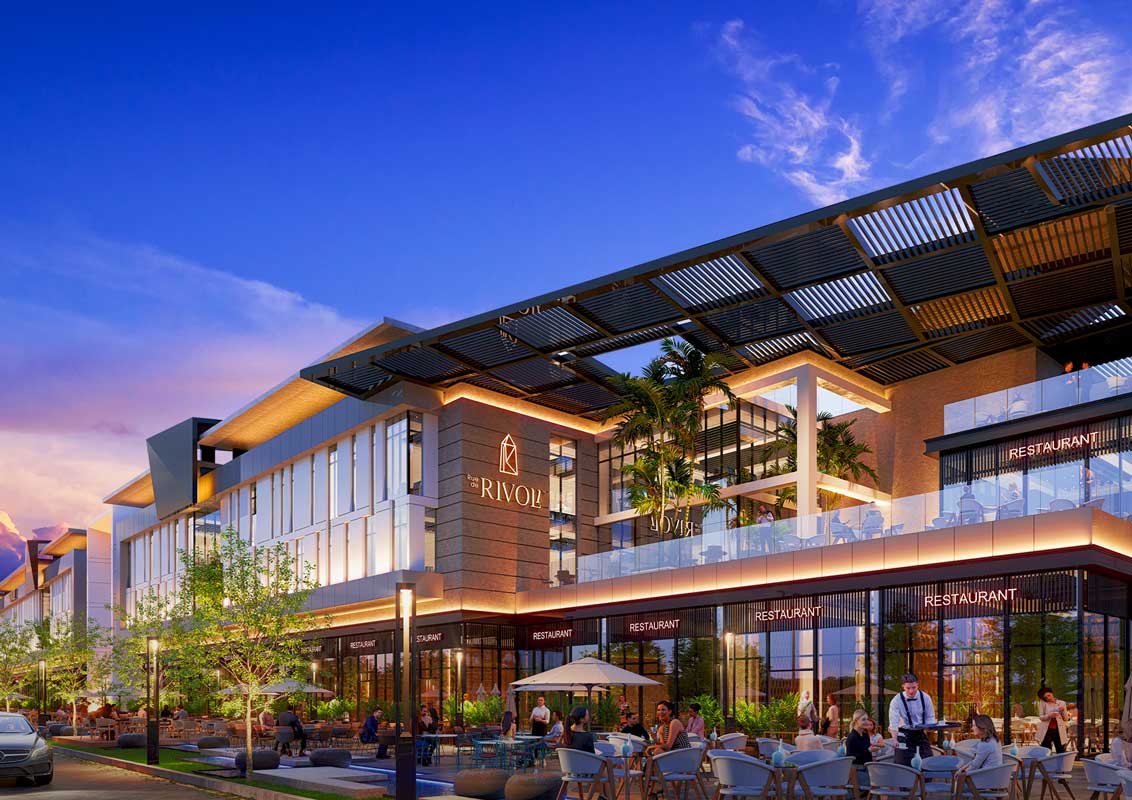 Let's Talk
GOT AN INQUIRY?
Our team have strong experience in the field of real estate development, offering you the best value not just business. Don't hesitate to get in touch for any inquiry.