Our background experience is what makes us stand out from the rest. Anchor Developments is an expansion project of the renowned Al Sarh Holding Company that has existed for more than 30 years since 1990. Anchor Developments' owners are already established in the market with many projects in various fields to their name. Projects such as contracting works for residential, educational, health and commercial buildings, bridge works and roads. Moreover, infrastructure work and maintenance work were a part of the services that Al Sarh Holding company excelled in. Al Sarh Holding Company achieved great distinction in the contracting and engineering sector through the construction of various projects. The accumulated experiences of the company will be passed on to Anchor Developments bringing innovative solutions to the real estate market.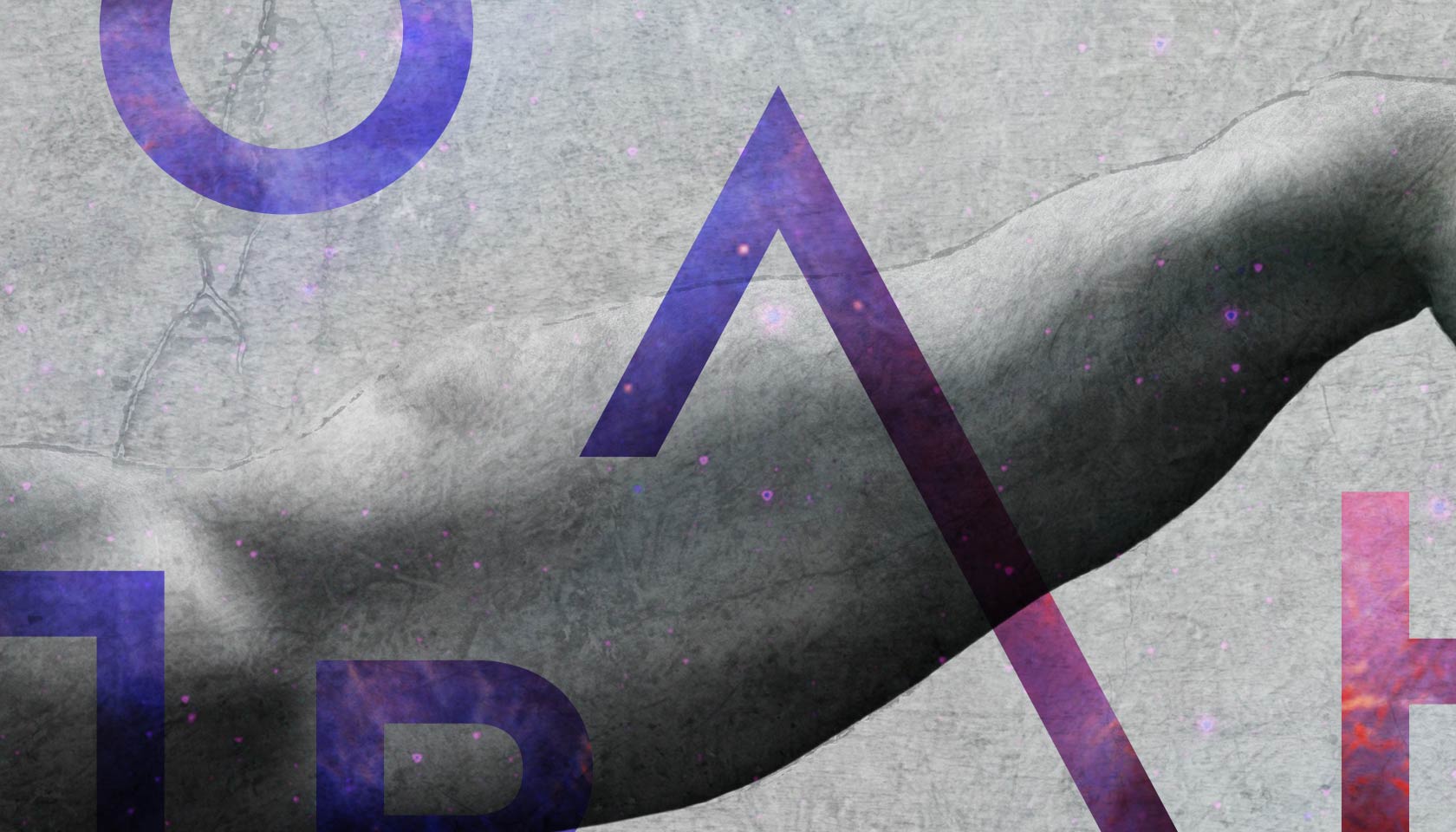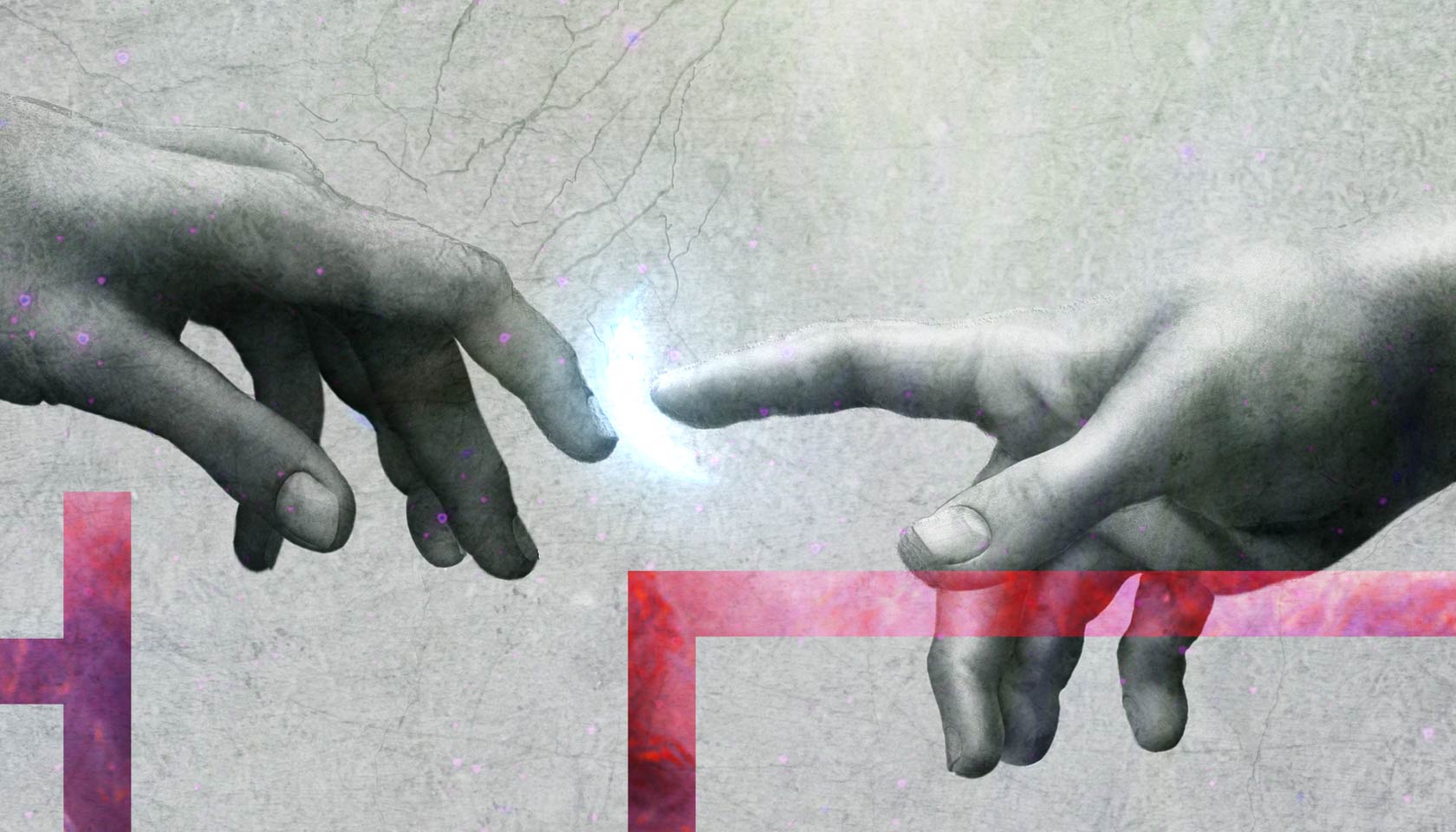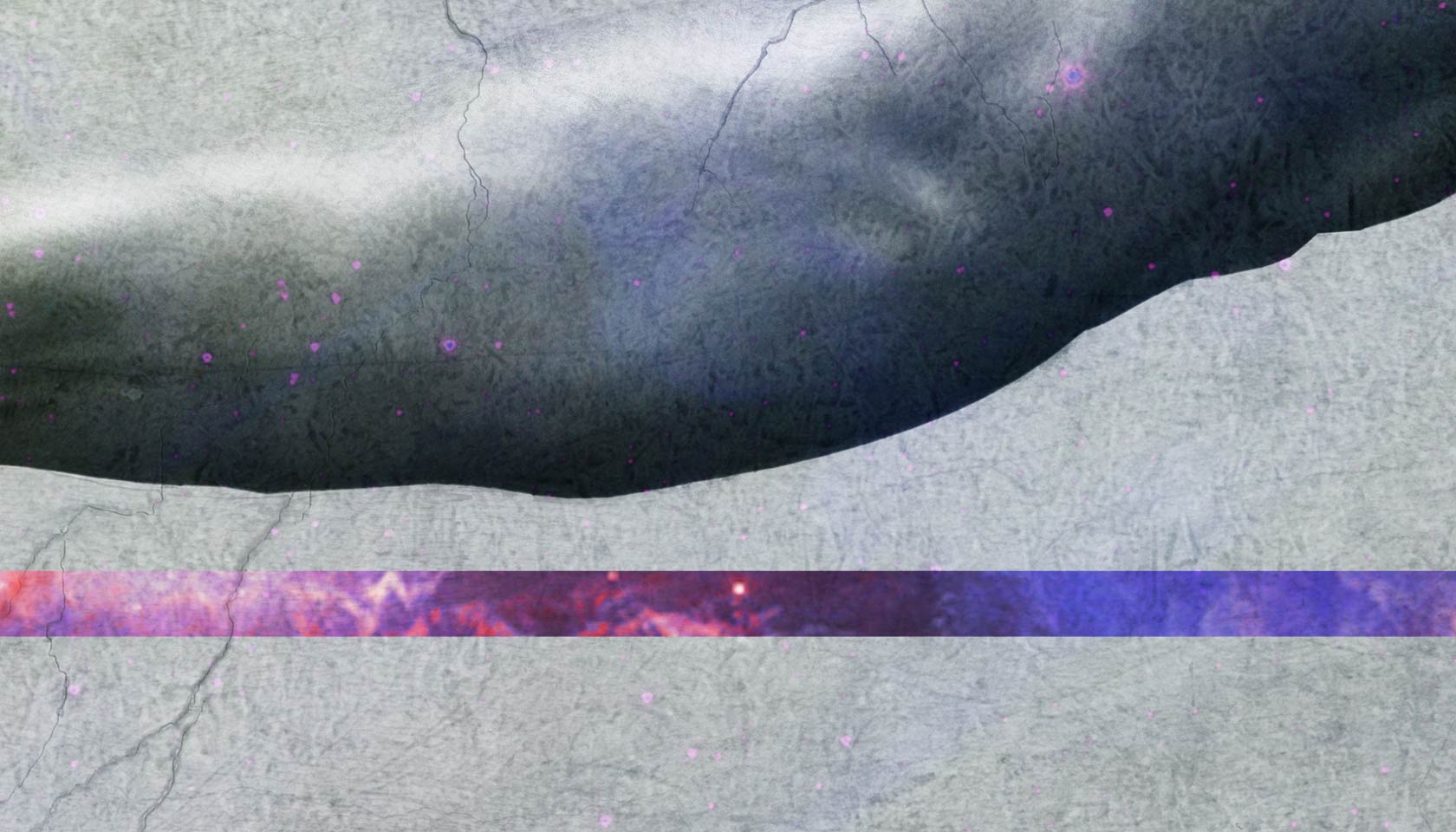 When everything started
SINCE 1990.
Let's Talk
GOT AN INQUIRY?
Our team have strong experience in the field of real estate development, offering you the best value not just business. Don't hesitate to get in touch for any inquiry.